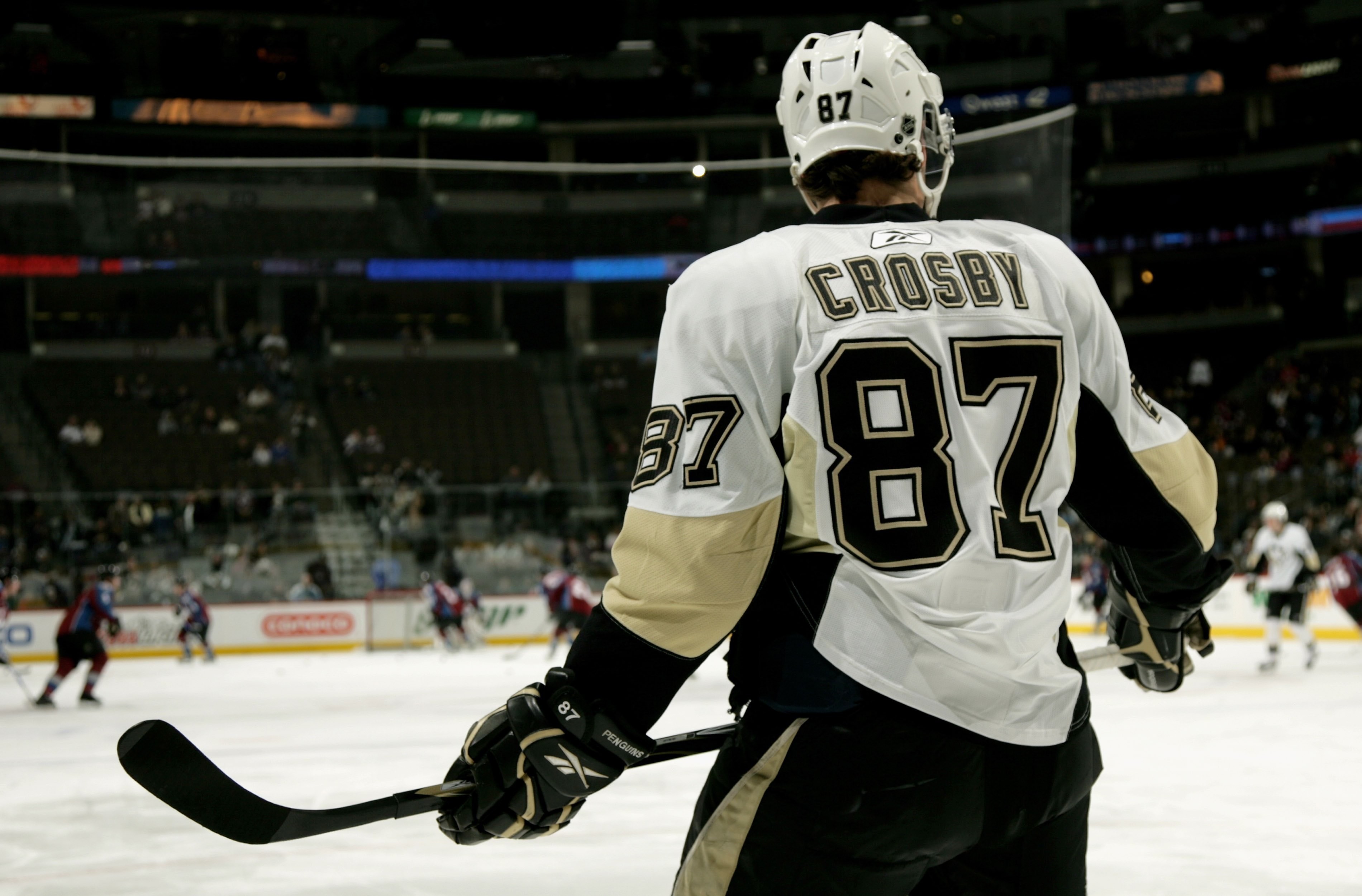 So, the Pittsburgh Penguins are struggling. 1 win in the last 5 games. And that win was hard fought…against the worst team in the league. The struggles are due in part to the #2 & #3 scorers on the team, Malkin and Hornqvist, being injured; and the entire team continuing to coalesce after being over-hauled (1/2 the team was unloaded for a new batch of slightly less skilled and far more gritty players to help endure the playoff run) during the off-season. Thankfully, Crosby still leads the league in scoring. They will still make the playoffs (only a dozen games to go), but a lot needs to happen if they hope to go very far. They play the St. Louis Blues tonight. I'll be watching. Just thought you'd like to know!
On to Chapter 5 of Prayer by Keller…
Tim asks a great question (I'm paraphrasing): If we're praying not only to communicate with God but also to experience God, wouldn't it be a good idea to generally know who God is?  The subtitles within the chapter give a sense of where he's heading: A Tri-Personal God. A Heavenly Father. These two sections are critical. Here are a couple of lines from each section:
The primary theological fact about prayer is this: We address a triune God, and our prayers can be heard only through the distinct work of every person in the Godhead. (Keller)
We can see why a triune God would call us to converse with him, to know and relate to him.
The Father sends the Son to save us from our sins so that we can become God's adopted sons and daughters (Eph 1: 3– 10). When we are born again through faith in Christ , we receive the right to be his children and call on him as father (John 1: 12– 13).
Just because someone is my biological progenitor doesn't mean he has a real father relationship to me. The Bible takes the same perspective. It reserves the richness of the term "children of God" for those who have been adopted into God's family by grace through faith.
Keller, Timothy (2014-11-04). Prayer: Experiencing Awe and Intimacy with God (p. 66). Penguin Group US. Kindle Edition.