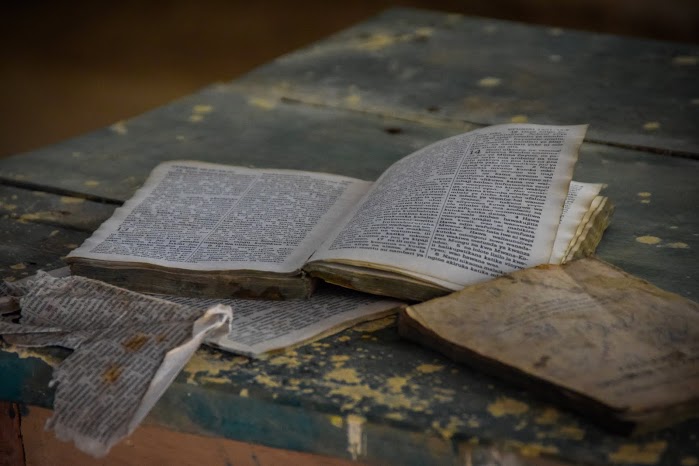 In case you were wondering, the 40 Days preceding Easter (Lent), are counted beginning on Ash Wednesday and ending the day before Easter Sunday, excluding the Sundays.  Why it's counted that way isn't entirely clear.  So there are 15 days left counting today (Saturday).
How's it been for you?  God has drawn me into a revitalized space of prayer, and for that I'm thankful. Surprisingly, I wouldn't immediately credit the book we're reading on prayer by Keller…although it isn't unlike God to have provided such a wonderful resource at the perfect time.
I read most of chapter 4 Tuesday night (I think it was Tuesday) while riding a stationary bike. Keller's explanation (informed in part by the wisdom of Eugene Peterson) was truly compelling. I may have that chapter…particularly the section around page 56 about understanding prayer as a response to God's verbal revelation (Davis) forever linked with that stationary bike!  It's mighty good.
The idea of reading scripture and praying those words back to God as a method by which the Spirit teaches us God's language is a bit of a mind blown thing. Take a look-see.
[I thought you might enjoy the photo Andrew Woody shot while we were visiting one of the churches in Kenya in January]
Keller, Timothy (2014-11-04). Prayer: Experiencing Awe and Intimacy with God (p. 57). Penguin Group US. Kindle Edition.