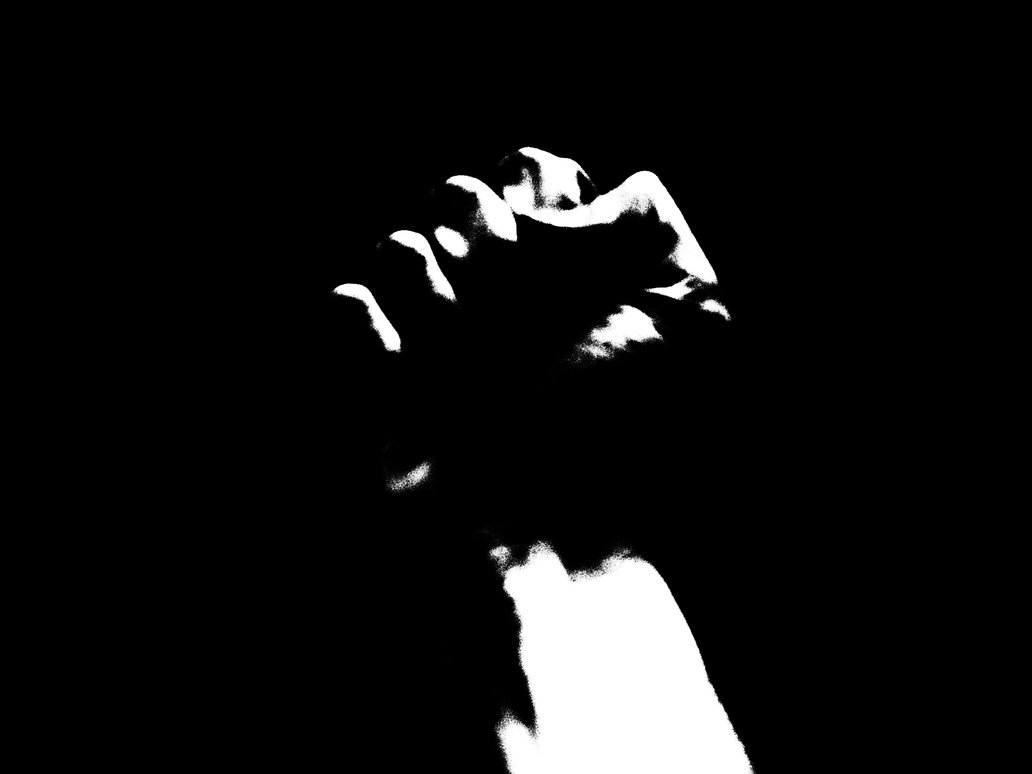 James Bryan Smith writes about anger in Chapter 4 of The Good & Beautiful Life.  The truth is we all deal with anger, but it varying degrees. The reason we all deal with anger is because we all deal with the common element that causes it and the narratives (of fear) beneath the anger. Where do you find the element showing up? Which narratives ring true?
The element:
• Unmet expectations
The narratives:
• I am alone.
• Things always have to go as I want them.
• Something terrible will happen if I make a mistake.
• I must be in control all of the time.
• Life must always be fair and just.
• I need to anticipate everything that will happen to me today.
• I need to be perfect all of the time.
James Bryan Smith. The Good and Beautiful Life: Putting on the Character of Christ (Apprentice (IVP Books)) (Kindle Locations 681-683). Kindle Edition.