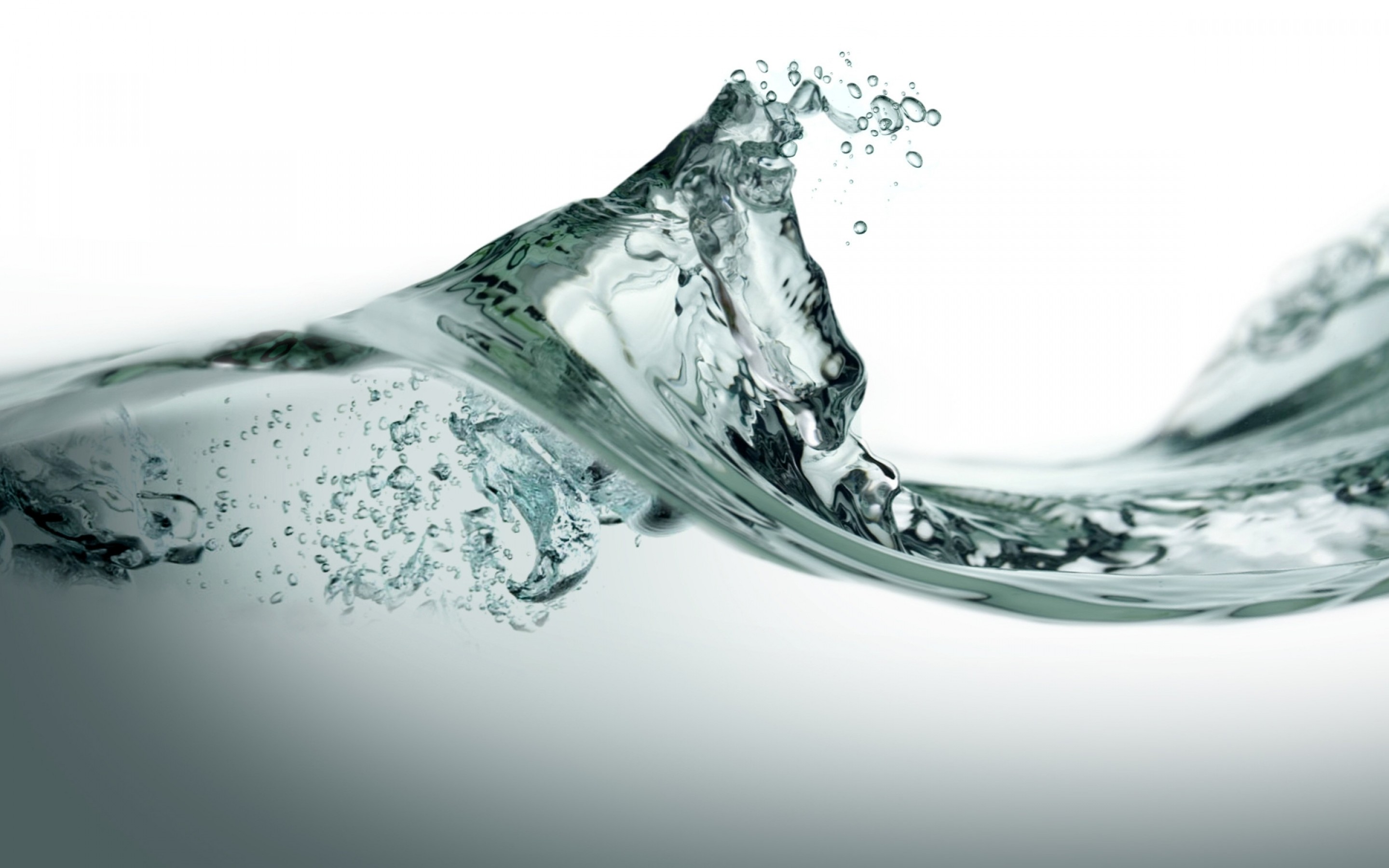 Good Monday morning,
Easter is only 3 weeks away!
My friend Pavi taught me that part of following Jesus is to immerse ourselves in scripture and then…to improvise in life. Meaning, that since there are very few prescriptions for life in scripture, we must embrace scripture is the means by we get the mind of Christ–the heart of God. We must absorb it and then live it out…as best we can…in our changing world and circumstances. It's an invigorating challenge that can make for a vibrant life of learning to pursue God and follow Jesus.
Keller gets after this idea in Chapter 4 of Prayer:
If the goal of prayer is a real, personal connection with God, then it is only by immersion in the language of the Bible that we will learn to pray, perhaps just as slowly as a child learns to speak. This does not mean, of course, that we must literally read the Bible before each individual prayer . A sponge needs to be saturated in water only periodically in order to do its work. We can cry out to God all during the day as long as we regularly spend time with his Word.
Keller, Timothy (2014-11-04). Prayer: Experiencing Awe and Intimacy with God (pp. 55-56). Penguin Group US. Kindle Edition.
How's the immersion going for you?