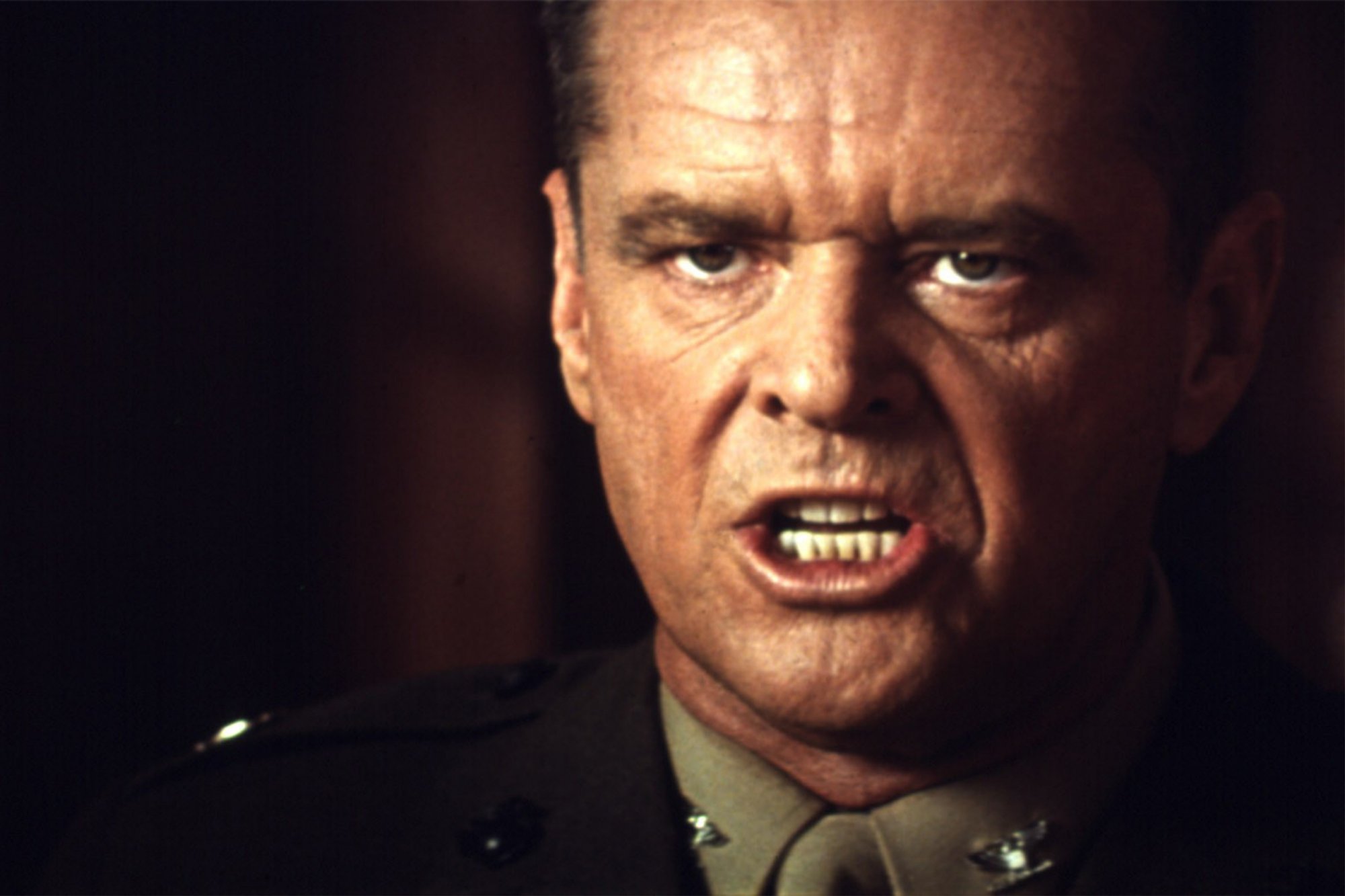 It's been a GREAT "40 Days" for me so far. I hope you've been able to celebrate the results of some added or increased spiritual discipline in your life. I've experienced God in some unique ways. Nothing super flashy, but I don't anticipate or expect flashy. Apart from some admittedly mind-blowing stuff, Jesus was…well…real. Normally engaged in the realities of life and people. Grounded. (An interesting choice of word, if I do say so myself.  Jesus, G0d in the flesh…feet firmly planted on ol' terra firma after having lived heretofore only in the heavenly cosmic realm. He was "grounded" alright!)
I found Smith's treatment of lust in Chapter 5 compelling. (How's that for a shocking change of subject?!?)
Particularly striking is the freedom he offers us to be human before sinning. Do you agree?
One day I was walking on the beach with my brother, engaged in a deep conversation about God. A beautiful young woman in a bikini was walking in our direction, and of course we both noticed her. When she passed by we looked at each other and said, "Wow." Now, had we sinned at that point? I don't think so. If we had not noticed, we would not be sexual persons. The response was completely acceptable in my view. Now, had we turned and followed her, focusing our eyes on her body, dreaming of a sexual encounter with her, we would have sinned…But we didn't.
James Bryan Smith. The Good and Beautiful Life: Putting on the Character of Christ (Apprentice (IVP Books)) (Kindle Locations 845-849). Kindle Edition.
It has been a emphasis of mine, not to avoid the truth, but to deal with the truth. (In some areas it's much easier than in others. Truth be told, in some cases, and in the words of Jack Nicholson's character in A Few Good Men, I, "can't handle the truth!"  But I try.
For example, as a friend and I sat talking over lunch, I couldn't help notice something attractive over his shoulder a few tables away. I looked back at him and said, "How's a guy supposed to purify his thoughtlife with something like that uncontrollably within my field of vision?" It sparked an honest and Godly conversation about what we do in such circumstances.
Tammy, my sweet-lookin' wife, teaches, "Sin in the dark grows; in the light it shrinks." In our marriage we've found it most helpful not to ignore human realities, but to expose them. Confess them. Apologize for them. And in many cases laugh at the lunacy of them.
I appreciate what Smith is saying (both James and Tammy!). It's not the first thing, those are often unavoidable, it's the second thing we do that speaks to who our God is, who we are obeying, who we truly love.
What attracts your attention? And what do you do next? And where does what you do next lead?