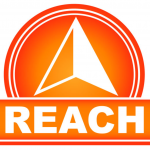 It's been a crazy six months. And, of all things, it began with a building that we discovered in September of 2016.
After a fruitless 4-year search of the area for a Sunday gathering space for the Worthington Campus, we were made aware of a facility for sale that would be much more space than we needed, but at 25% of the cost to build.  We were compelled to make the effort to purchase it, knowing full-well that it would be a monumental task.
In addition to the emotional element of adding a new dimension (building ownership) to our model of ministry, we would have to find our way through the maze of raising funds, engaging banks for a loan, navigating city bureaucracies for zoning, not to mention the costs of architectural drawings and renovations. The most logical conclusion was to assume we wouldn't make it – that God would "close a door" along the way or divert us with an insurmountable hurdle.  Instead, we have a near-miraculous story to tell.
Not only do we have our first permanent structure (in the Worthington area), but a new lease (almost locked in) that provides a 24/7 office and ministry space (in the Dublin area) supplementing our phenomenal Sunday morning partnership with Jerome High School. The Hilliard campus has also come to terms and begun meeting at the Makoy Center…a much more publicly suitable Sunday gathering alternative.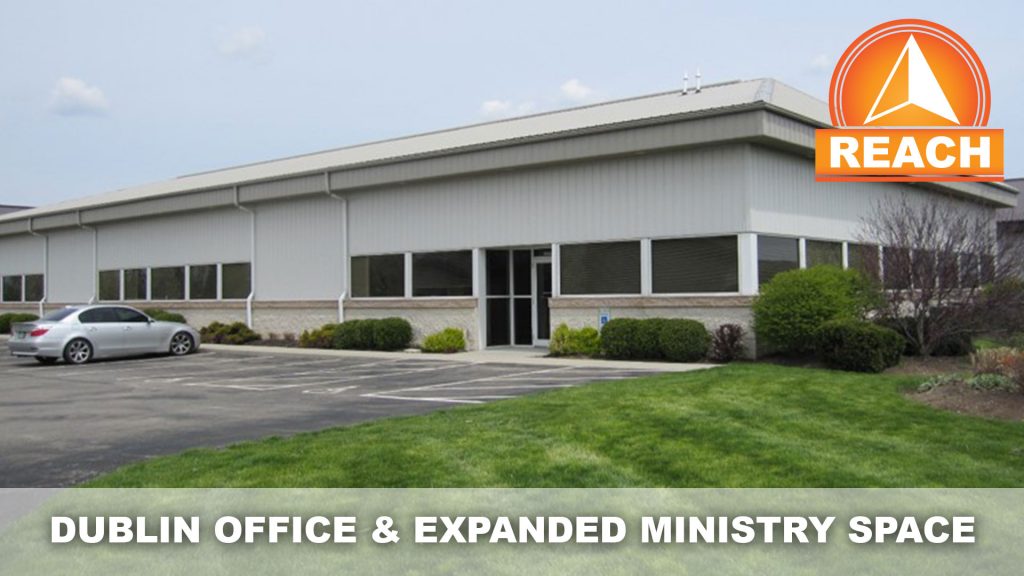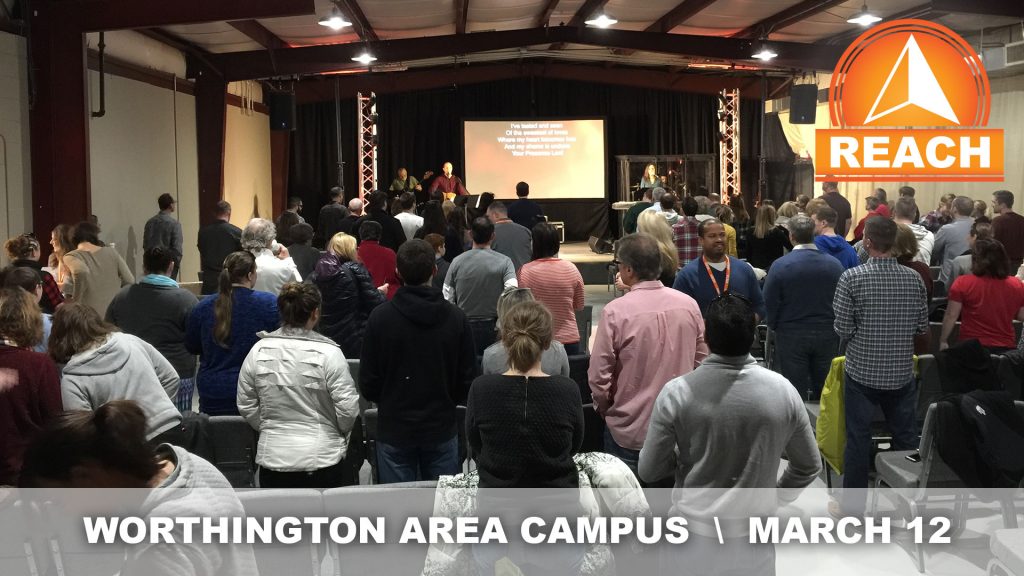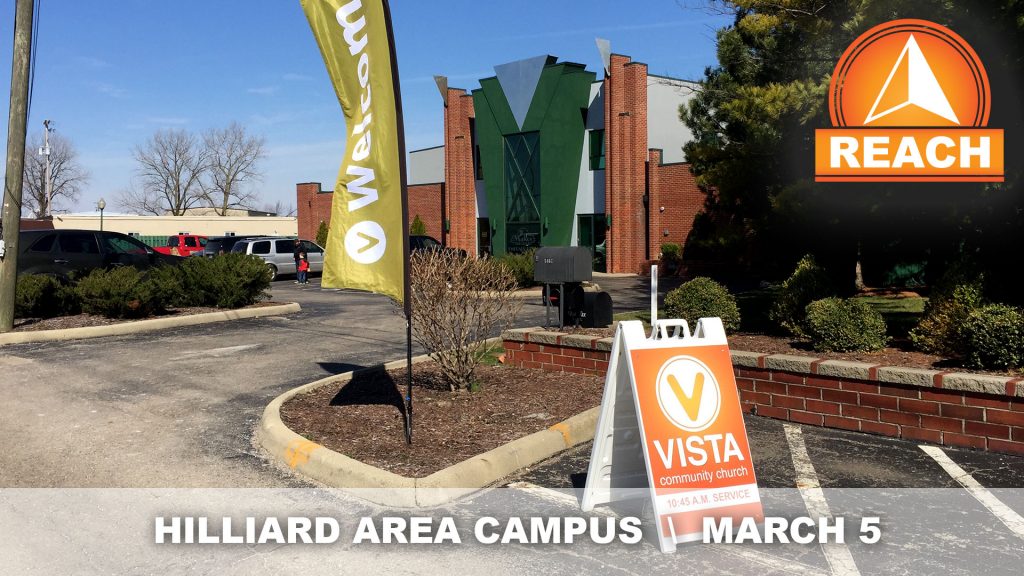 Frankly, as helpful as the new facilities will be, the processes and operational structures that we were forced to develop along the way will likely prove to be more critical with respect to our long-term viability.
New challenges and opportunities always require re-visiting core values and vision, and the effort to remember and clarify who we are and where God continues to take us, may have been the most rewarding of all of the last six months. We are, and are still deeply committed to being "a movement of worshipful, relational, missional people, living at the intersection of Jesus and real life!"
More specifically, we are globally partnered, locally multisite, centrally coordinated, minimally programmed, and personally missional…reaching for others who've yet found their way back to God.
So, here we are: More clear; more committed; more faithful; more encouraged; more intentional; more healthy; more ready. Right where God wants us.
It's been a crazy good six months!